Local Attractions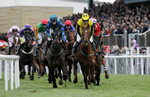 Down Royal Racecourse has brought the "Sport of Kings" to generations of people in Ulster since the 17th Century and is proud to boast some of the most modern facilities for any racegoer.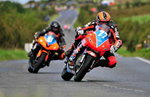 The Worlds Fastest Road Race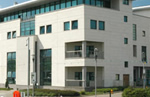 Opened in June 2001, ISLAND has earned the excellent reputation as one of Ireland's major leading multi-arts venues. ISLAND proudly presents a unique diversity of arts and entertainment choices all year round and is Lisburn City Council's visually stunning arts base for Lisburn's vibrant cultural and creative scene.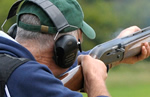 Widely recognised by Ireland's country sports community as the showcase event for Irish country sports, the national Countrysports Fair is widely acclaimed for the quality of its stands, the displays and demonstrations and for the high visitor numbers to the event.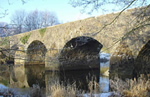 Lagan Valley Regional Park (LVRP) lies along the River Lagan stretching for 17.6 km from Stranmillis, Belfast to Union Locks, Lisburn.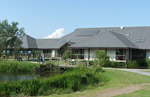 Oxford Island is located on the shores of Lough Neagh. Owned and managed by Craigavon Borough Council much of the area is designated as a National Nature Reserve due to its wide variety of habitats such as reed beds, open water, wildlife ponds and wildflower meadows.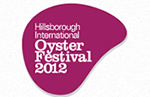 There's plenty more to this festival than oysters, you can also enjoy the gala ball, thrilling soapbox derby and a procession of dream cars including Porsches, Ferraris and Aston Martins. It's a welcoming festival organised by a devoted team of community volunteers.
Attractions Within 30 Minutes Drive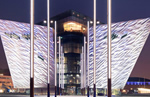 The newly opened Titanic Belfast® is an unmissable visit in any tour of Northern Ireland. It is located in the heart of Belfast, on the slipways where RMS Titanic was built.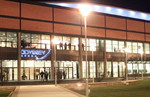 The Odyssey Arena is a large sports and entertainment centre situated in Titanic Quarter, Belfast, Northern Ireland.
Attractions Within 60 Minutes Drive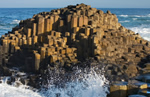 Situated on the North coast of Ireland (about two miles north of Bushmills), the Giant's Causeway is an area of approximately 40,000 interlocking basalt columns, the result of an ancient volcanic eruption; however the legend is more convincing for those who prefer a more colourful story.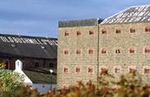 Bushmills Irish Whiskey is made at Ireland's oldest working distillery in County Antrim, Northern Ireland. The brand portfolio includes five award-winning whiskeys: Bushmills, Black Bush, Bushmills 10 year Malt, 16 year Malt and 21 year Malt. Bushmills is the only distillery in Ireland to make triple-distilled malt whiskey. This is at the heart of all Bushmills whiskeys and creates a unique combination of smoothness and richness.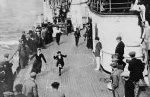 Immerse yourself in the world famous story of Irish emigration at the museum that brings it to life. Follow the emigrant trail as you journey from the thatched cottages of Ulster, on board a full scale emigrant sailing ship leading to the log cabins of the American Frontier. Meet an array of costumed characters on your way with traditional crafts to show, tales to tell and food to share.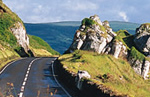 an area whose breathtaking and rugged coastline merges into the romantic landscape of its deep silent glens and lush forest parks. The wonders don't stop there as the region has been made famous by the Causeway Coastal Route which is seen as 'One of the World's Great Road Journeys' and one of the most outstanding scenic touring drives in the world.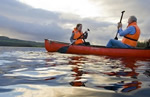 Fermanagh is a county of open horizons and opportunity for all those who love the outdoor life. The landscape is an intricate patchwork quilt of woodland, forest, parkland and wetland. Here the glorious views and stunning panoramas of the natural environment are guaranteed to entice you into the fresh, cleansing country air.